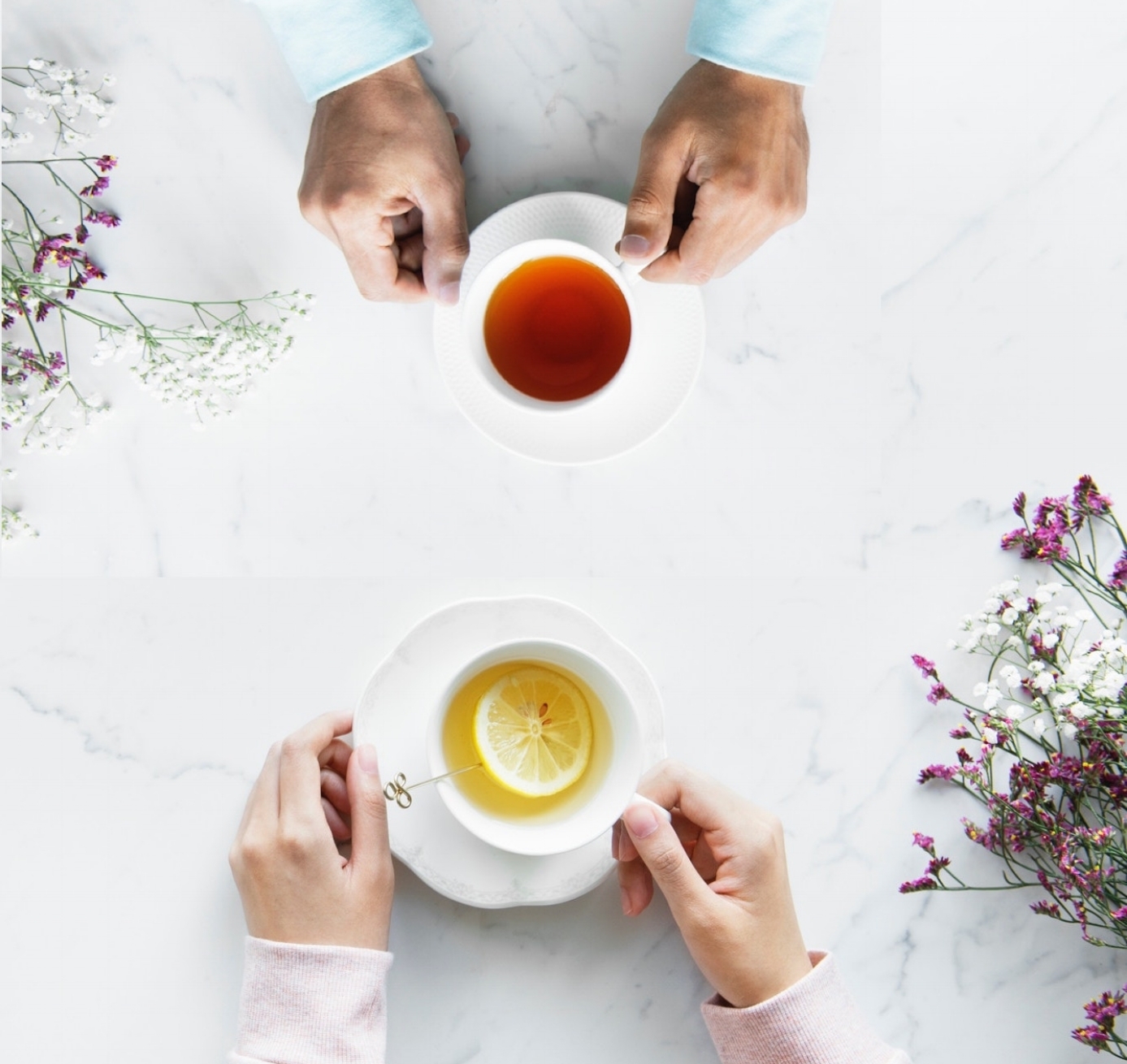 The Jewish tradition is a wellspring of wisdom. Together we will find strength when strength is needed, or serenity when you are in need of more peace in your life. Counseling can range in topics; one-on-one sessions for conversion to Judaism is also provided.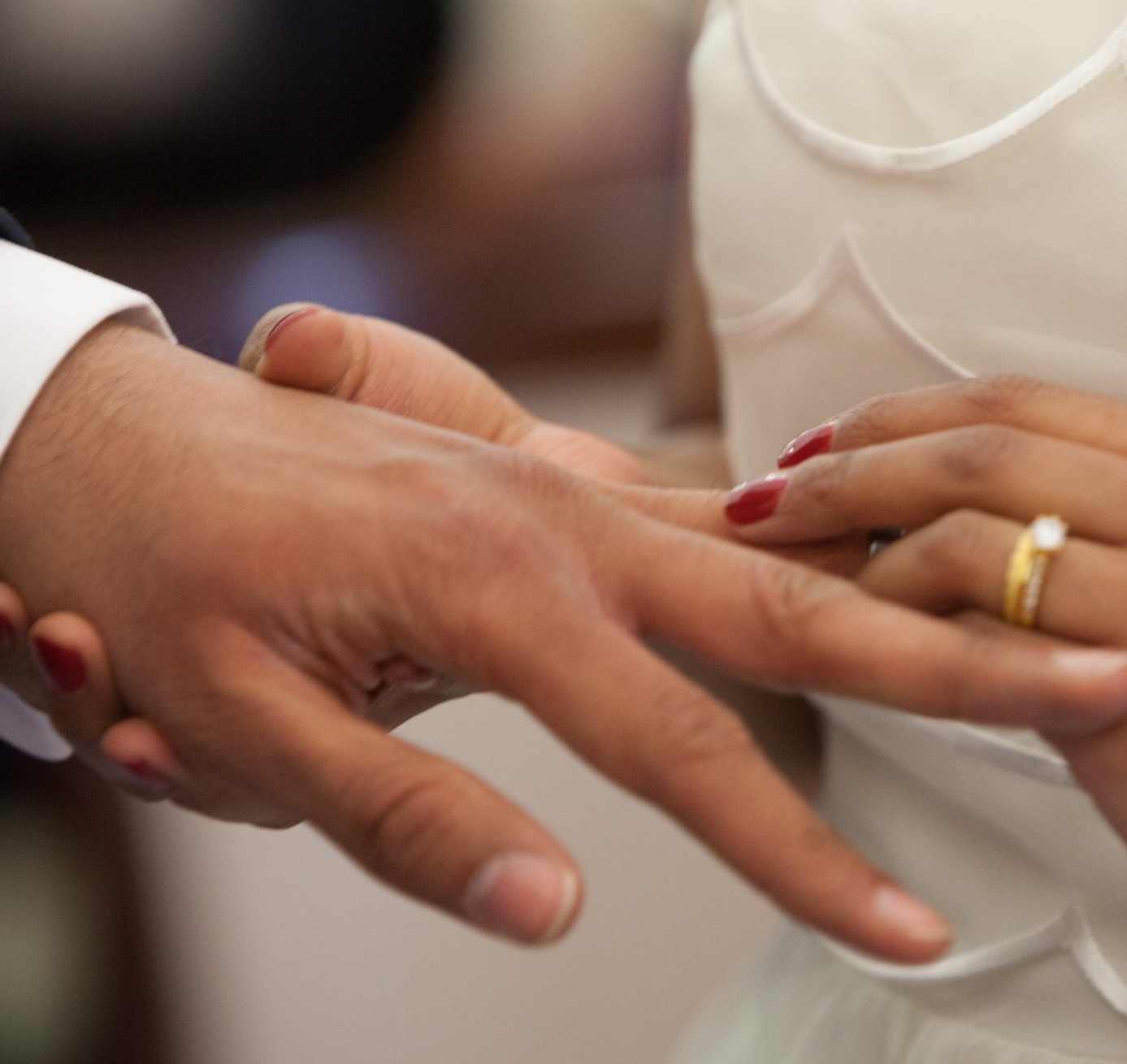 Turning your big day from functional to transformational. As you move from concluding one chapter together and begin writing the next one, we will craft a ceremony that honors all that you have build and pave the foundation for all that will be.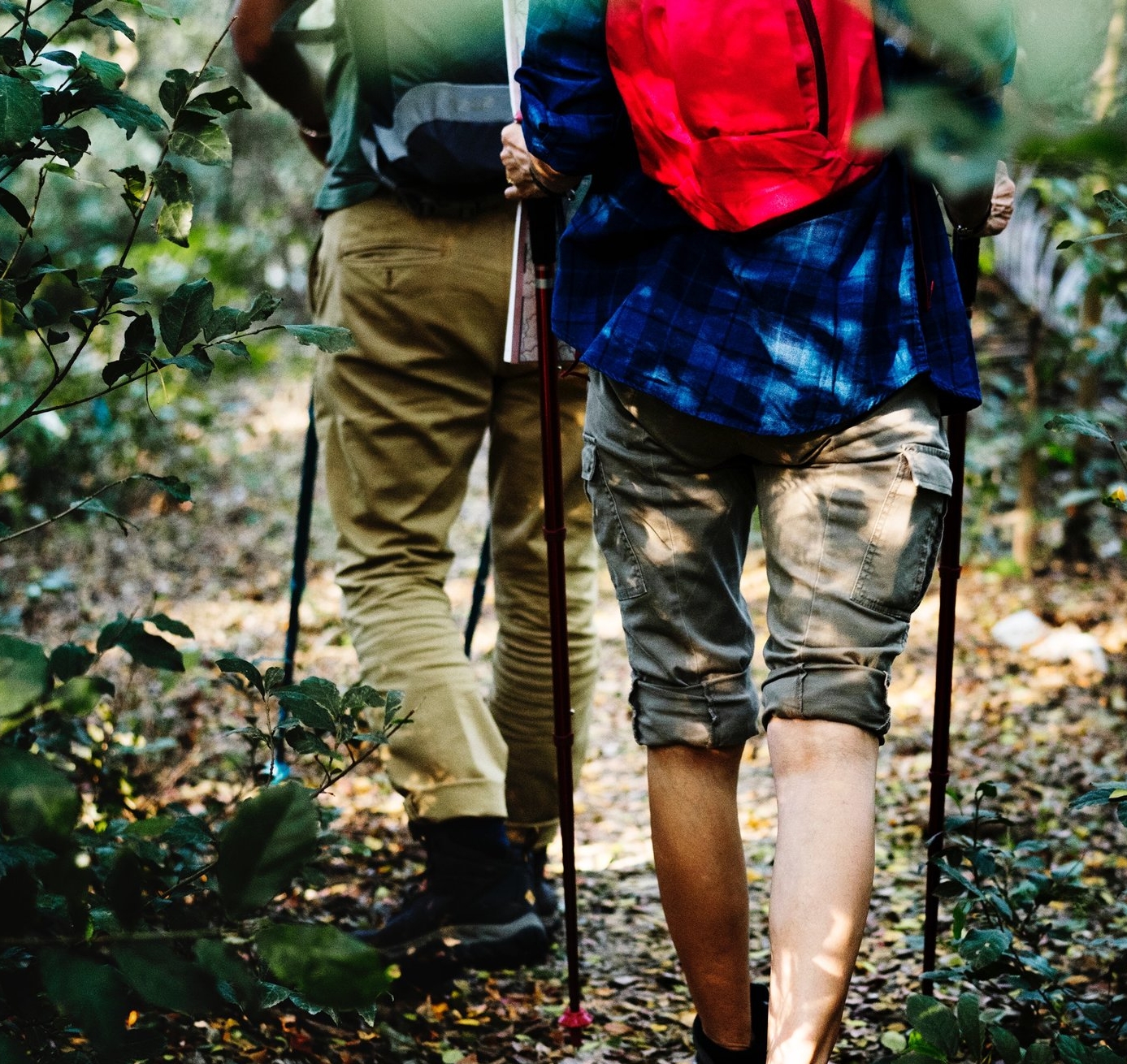 BAR/BAT MITZVAH - ALL AGES
Serving as your guide as you dive ever deeper into a tradition which emphasizes taking responsibility for healing this world of ours. Whether it is a teen and or an adult b'nei mitzvah - we will explore what Judaism has to say about your interests and what you have to say about its teachings.